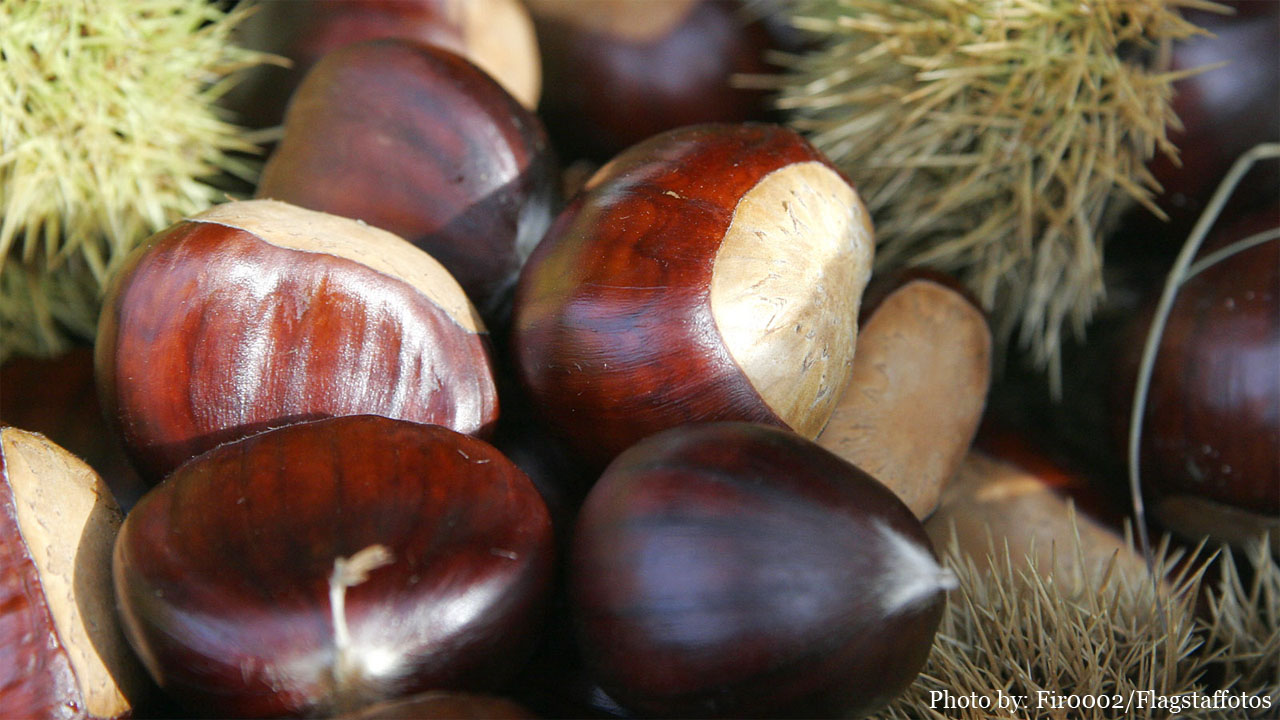 The Wild Nuts and Berries iNet Scoping Seminar has put forward priorities themes to focus INCREDIBLE actions. Among them, the processing quality of products, the organic food label and new products are fields to explore in order to develop the wild nuts and berries value chain. So, this two-day event is dedicated to share experiences about economic development (private and public) that ensures the quality of products and preserves local identities.
This is an Interregional Workshop organised in Marseille by National Centre for Forest Ownership (CNPF), in particular by the Regional Centre CRPF-PACA, and addressed to private and public stakeholders of these NWFPs value chains. Second day includes a field trip.
Check here the programme [1] (in English and French) and download the presentations [2].  
Type:
INCREDIBLE Project events