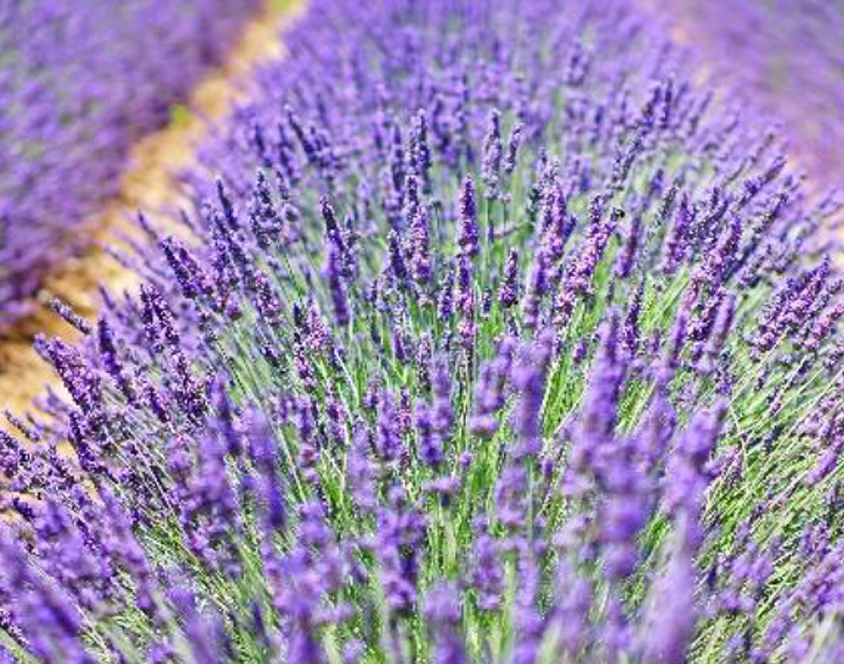 Addressing the possibilities of the sector of aromatic and medicinal plants in El Bierzo (a small region in northern Spain), cultivation methods or knowing the markets and marketing have been some of the aspects addressed today in the launch of a new HUB that also seeks entrepreneurs to energize this area.
In the presentation of the day at 'El Bierzo HUB', the Head of Environment and Forestry Policies of the Junta de Castilla y León, Juan Carlos Suárez-Quiñones, highlighted the potential of aromatic and medicinal plants, as well as the work carried out from the Agricultural Technology Institute of Castilla y León (Itacyl) zoning up to 59 spaces in the region, depending on their characteristics, among which is El Bierzo.
In these 59 territories, studies have been identified in this region of León more than 30 potential alternative crops including aromatic and medicinal plants with development capacity, since this type of crop is generally produced in small areas. And although their commercialization is less than other crops, these products have a high market value and a great capacity to generate employment through the cultivation, packaging and marketing procedures.
In Castilla y León, 856 hectares of aromatic plants are cultivated, including sage, with 97 hectares located mainly in the province of Palencia; lavender, with 148 hectares distributed between Palencia and Valladolid; and 'lavandin', with 559 hectares registered in the provinces of Burgos (171 hectares), Palencia (68 hectares) and Valladolid (268 hectares). The production of these last two crops places Castilla y León as the third producer of this industrial crop, only behind the regions of Castilla-La Mancha and Murcia.
Further information, here.