Our French partner National Centre for Forest Ownership (CNPF) organises the Science to Practice event Wild mushrooms: Sylviculture, production, tourism, consumption, which will take place in St-Bonnet-le-Froid, France, on 6th and 7th October, aimed at tourism actors, forestry actors, restaurants and other territorial actors.
The objectives of this event are:
To explain the principles of mycosilviculture, which combines wood and mushroom production.
To present some examples of territorial projects in France and abroad based on mushrooms' valorization and associating forest owners, forest managers, processing companies and tourism sector.
Towards a structured local mushroom industry : encouraging a collective exchange on the opportunity of a project aiming at structuring a local mushroom industry.
The program is available here [1]. The two days are complementary. They can nevertheless be followed independently of each other. 
Contact and registration: Olivia MAROIS, CNPF (olivia.marois@cnpf.fr [2]).
Note that this this event will be organized in compliance with the sanitary measures. According to the evolution of the situation, the event might be canceled.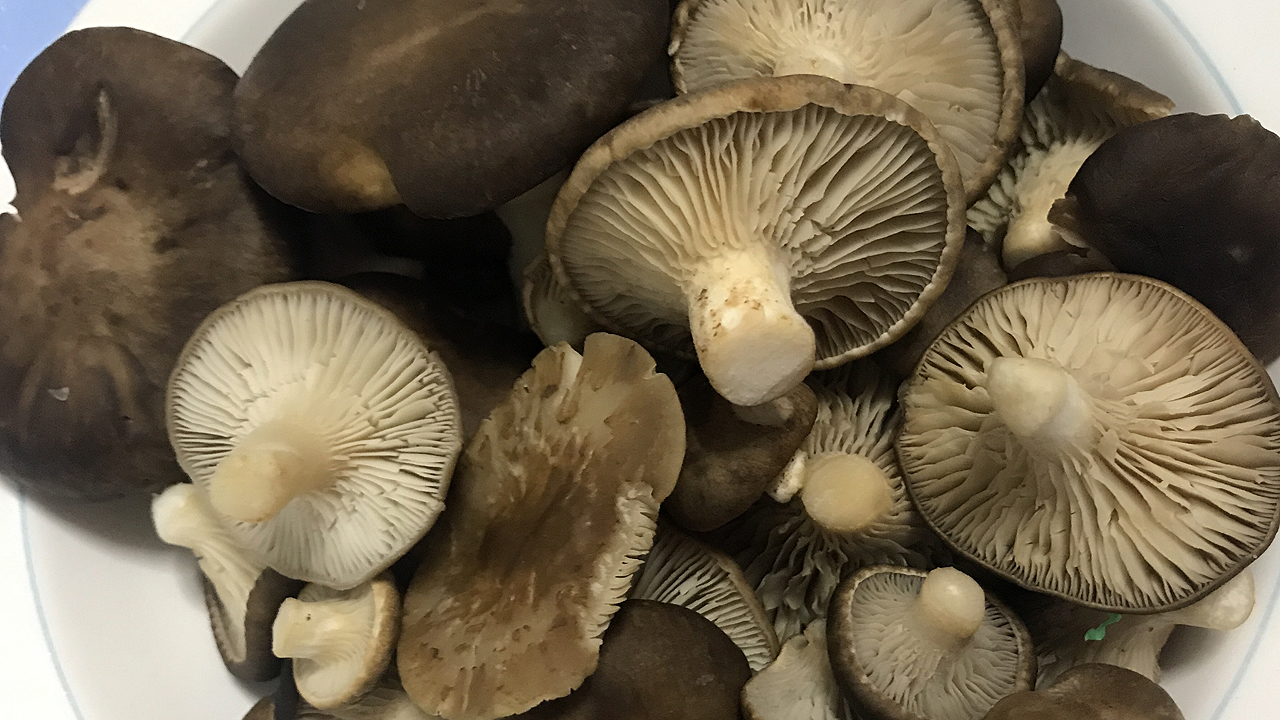 iNet:
Wild Mushrooms & Truffles
End Date:
Wednesday, 7 October, 2020
Type:
INCREDIBLE Project events
Where:
St-Bonnet-le-Froid, France