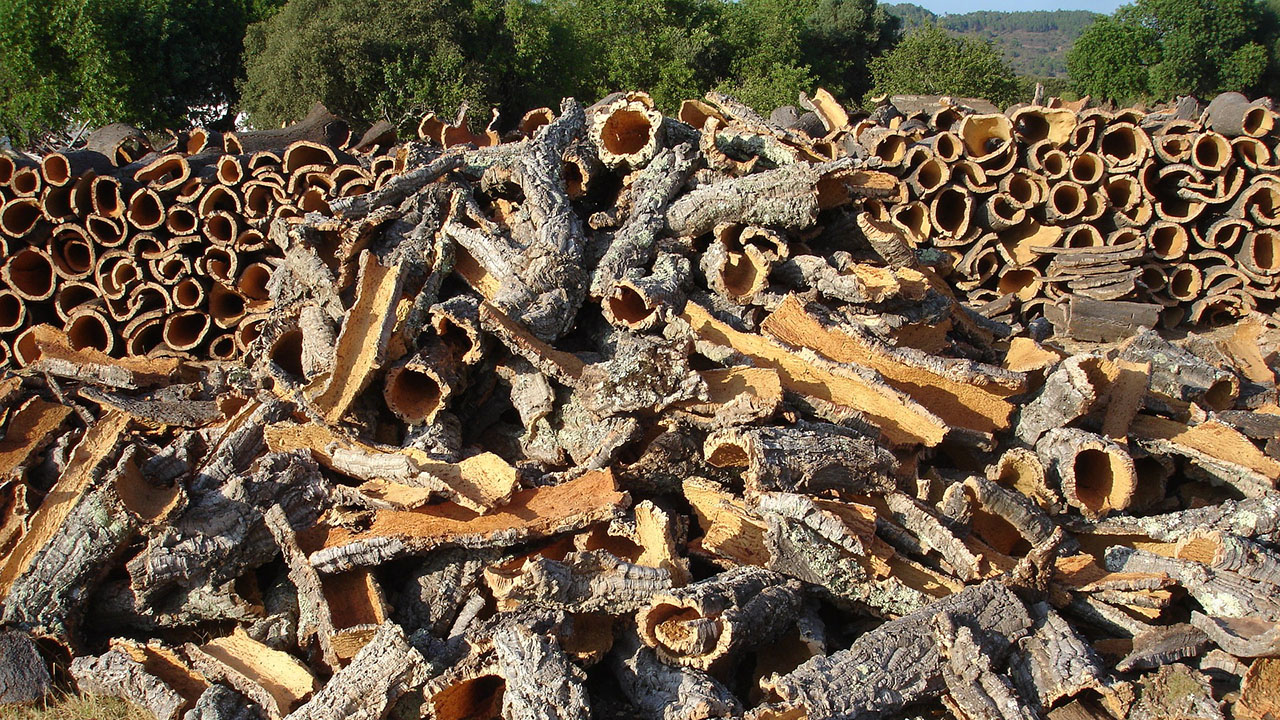 This meeting is a new Science to Practice that will be dedicated to the knowledge and prevention of the spread of pathogens related to the genus Phytopthora in Mediterranean oak forests, with particular reference to the cork oaks and holm oaks of Sardinia.
The seminar, organised by our partner FoReSTAS, is mainly addressed to operators in the forestry and nursery sector.
Objectives to achieve in this Science to Practice:
A. Participants:
To know the essential ecological characteristics of the pathogens of the genus Phytopthora widespread in the Mediterranean oak forests;
To know the problems related to the spread of the pathogen and its effects on cork oaks;
To know the main techniques of recognition and prevention in the field and in the nursery;
Become familiar with the INCREDIBLE project network and its objectives.
B. Relevant topics of the Cork iNet addressed:
What are the innovative techniques for the management of Phytopthora spp. in cork and nursery?
What effects will climate change have on the spread of the phenomena of quercino deterioration?
What are the factors limiting effective management of the phytosanitary problem?
Check here the programme [1]. Download the presentations part 1 [2], part 2 [3], part 3 [4], part 4 [5]. 
Start Date:
Wednesday, 19 February, 2020
End Date:
Wednesday, 19 February, 2020
Type:
INCREDIBLE Project events
Where:
Oristano (Sardinia, Italy)