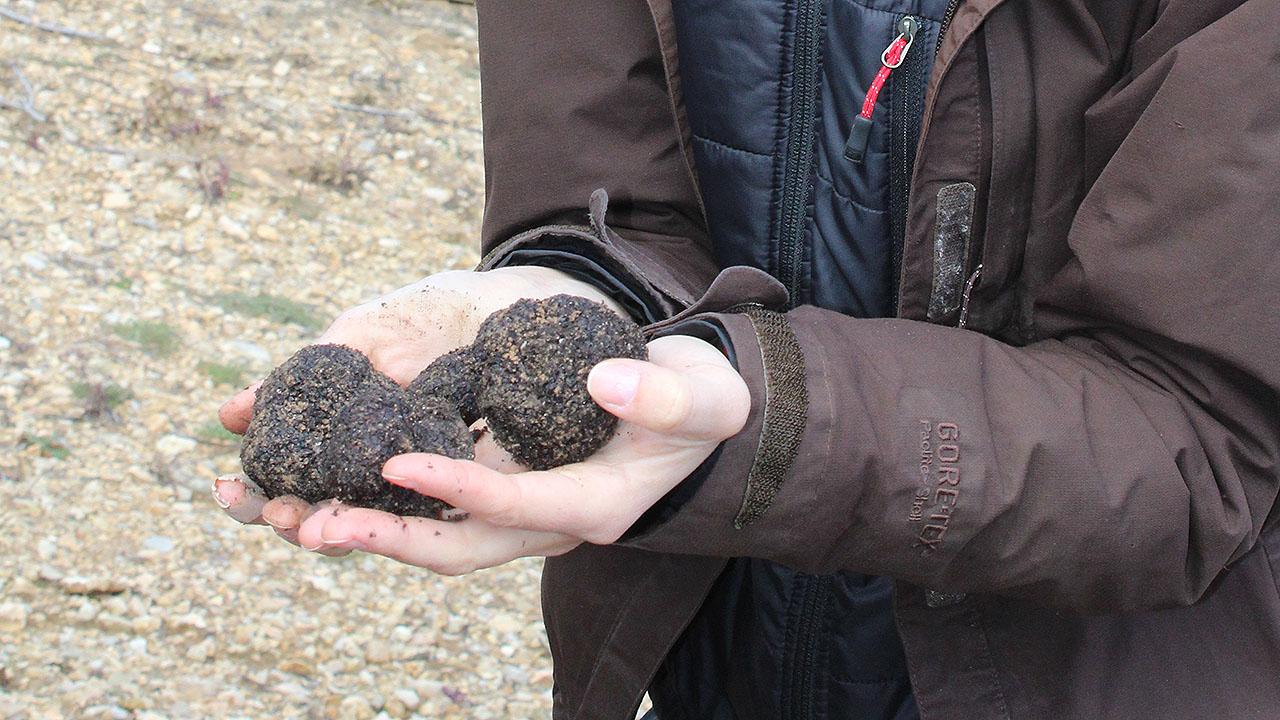 This Interregional Workshop on mushrooms and fresh truffles, aimed to local stakeholders, national administration and INCREDIBLE partners, will be addressing commercialisation and market development with the following objectives:
Improve awareness and knowledge of the gastronomic value of mushrooms and truffles (gastronomic culture);
Identify tools to address frauds;
Include durability and preservation of fresh truffles and mushrooms in the research agenda to be developed.                                                                                 
Venue: Ioannina, Greece. 
Day 1: Frontzu Politia Congress Center,  Agia Triada Hill. Start time: 10:00 AM / End time: 05:00 PM.
Day 2: Palase Field Station (Ioannina University Research Station [1]), including a visit to the oak forests central Zagori and participation to the Annual Mushroom Local Festival.
Language:  English, Greek.
The programme is available here in English [2] and in Greek [3]. Download presentations part 1 [4] and part 2 [5]. 
iNet:
Wild Mushrooms & Truffles
Type:
INCREDIBLE Project events