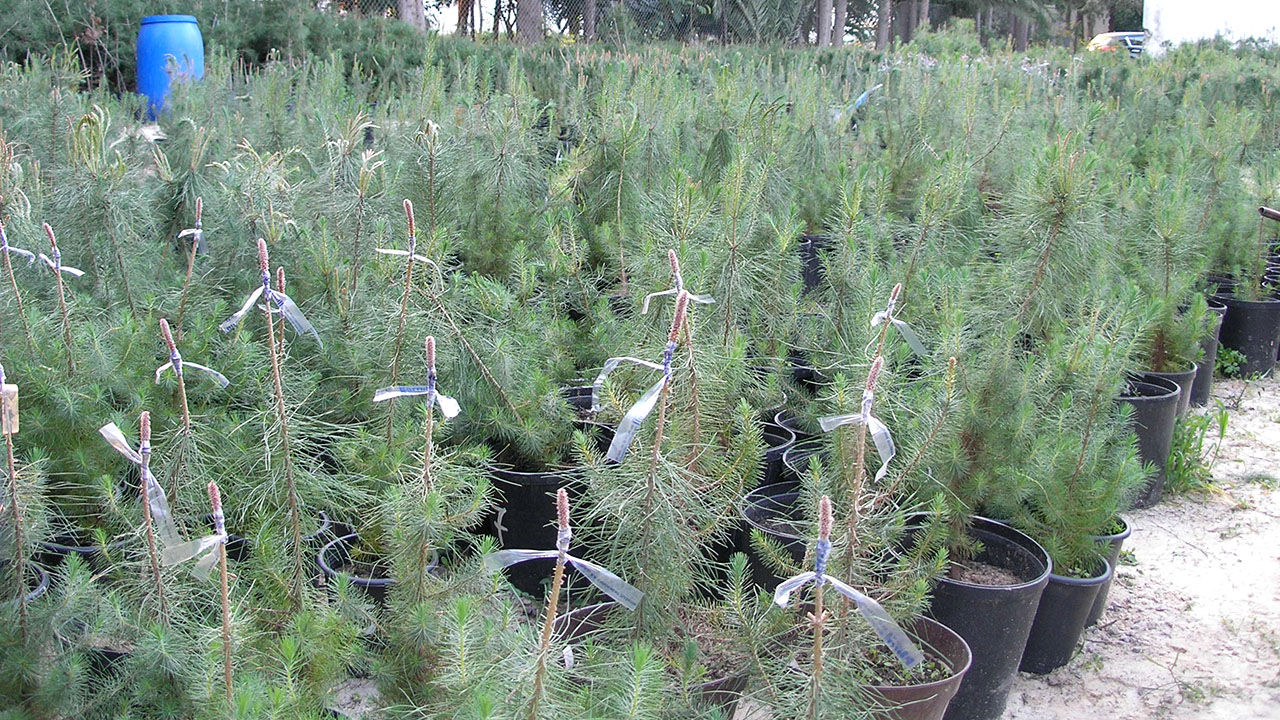 Wild Nuts & Berries iNet will carry out another 'Science to Practice' event, next 25 March in Madrid. The meeting wants to put in common grafting techniques used in stone pine for clonal propagation, and is addressed to forest nursery practitioners and forest owners.
This 'Science to practice'event will be held at the National Forest Genetic Resources Centre 'Puerta de Hierro', Madrid, from 11:30A.M. to 4:30P.M.
The [1] programme [1]available here [1] and download presentations here part 1 [2]and part 2 [3]. 
Check here the Report of this Science to Practice event 'Grafting techniques in stone pine for clonal propagation' [4].
Type:
INCREDIBLE Project events