An interesting field trip will be organised to carry out a Science to Practice event, organised by the INRGREF to know more about, among other topics, the added value of vegetal oil in the Aleppo Pine seed value chain.
This event will be organised back to back to the Interregional Workshop [1] of the Wild Nuts & Berries that will be held in Tunisia.
Soon, here, more information. Stay tuned!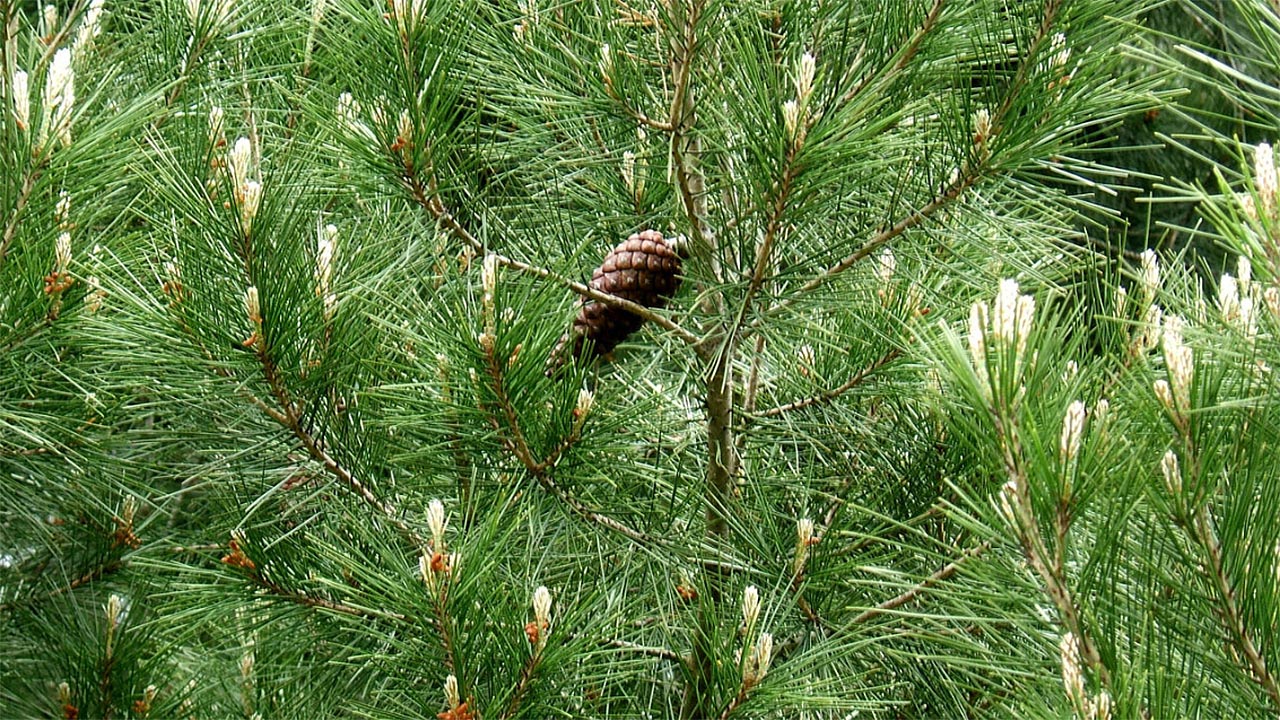 Start Date:
Wednesday, 13 November, 2019
End Date:
Wednesday, 13 November, 2019
Type:
INCREDIBLE Project events