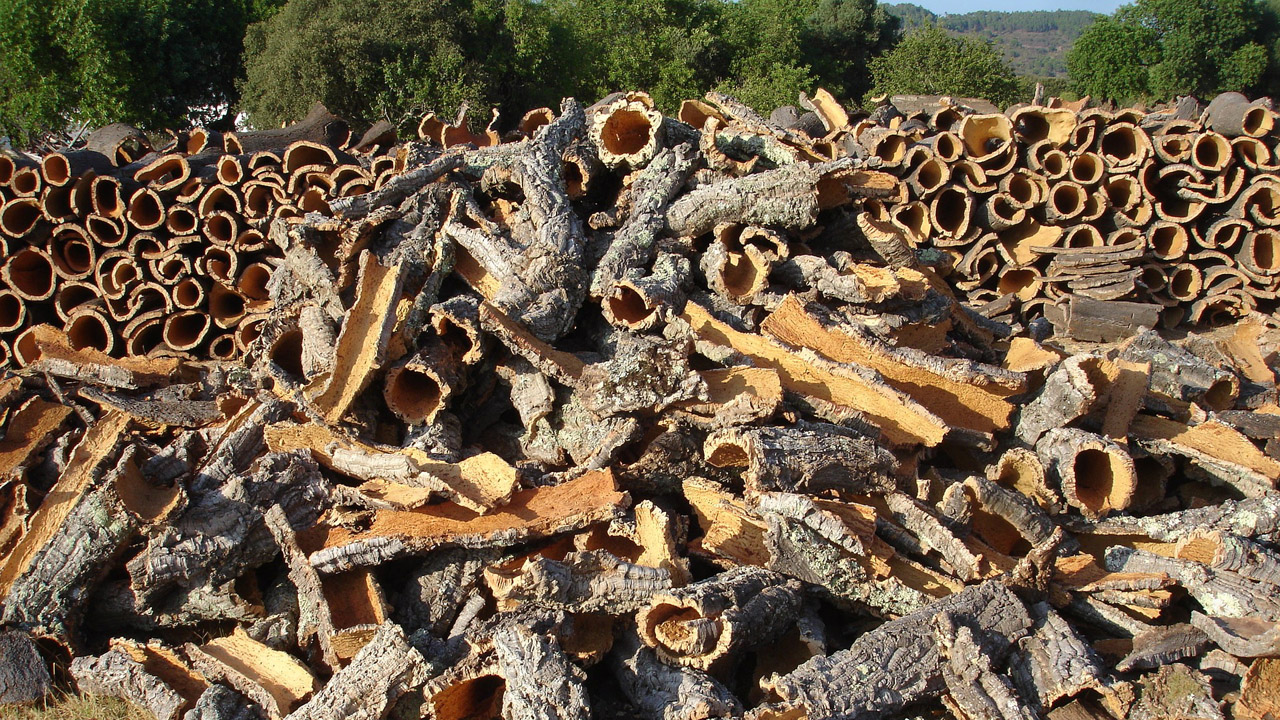 This one and a half-day event is organised in 2 sessions and aims to develop regional skills for cork quality assessment in the Mediterranean region. Due to the COVID-19 pandemic, this event will take place online. INCREDIBLE partners FORESTAS [1], UNAC [2] and ISA [3] are organising this online event, together with the Regione Autonoma della Sardegna [4].
Addressed to cork producers and also managers, technicians, professionals, researchers and landowners' associations.
The objectives to be reached through this seminar are:
A. Participants will become familiar with:
Cork sampling field protocols used in Portugal and Spain;
Cork quality commercial classification protocols;
Cork defects, pests and diseases with impact in the market value
B. Cork iNet questions directly targeted:
Profitability of cork production
Attempt the adoption of a common standard for assessing cork quality across the Mediterranean.
Check here the programme [5]. If you wish to attend the webinar please register here [6]. You can register to both sessions (highly recommended) or just to one of the sessions. After registering, participants will receive the link for the sessions and all relevant materials.
Start Date:
Wednesday, 18 November, 2020
End Date:
Thursday, 19 November, 2020
Type:
INCREDIBLE Project events