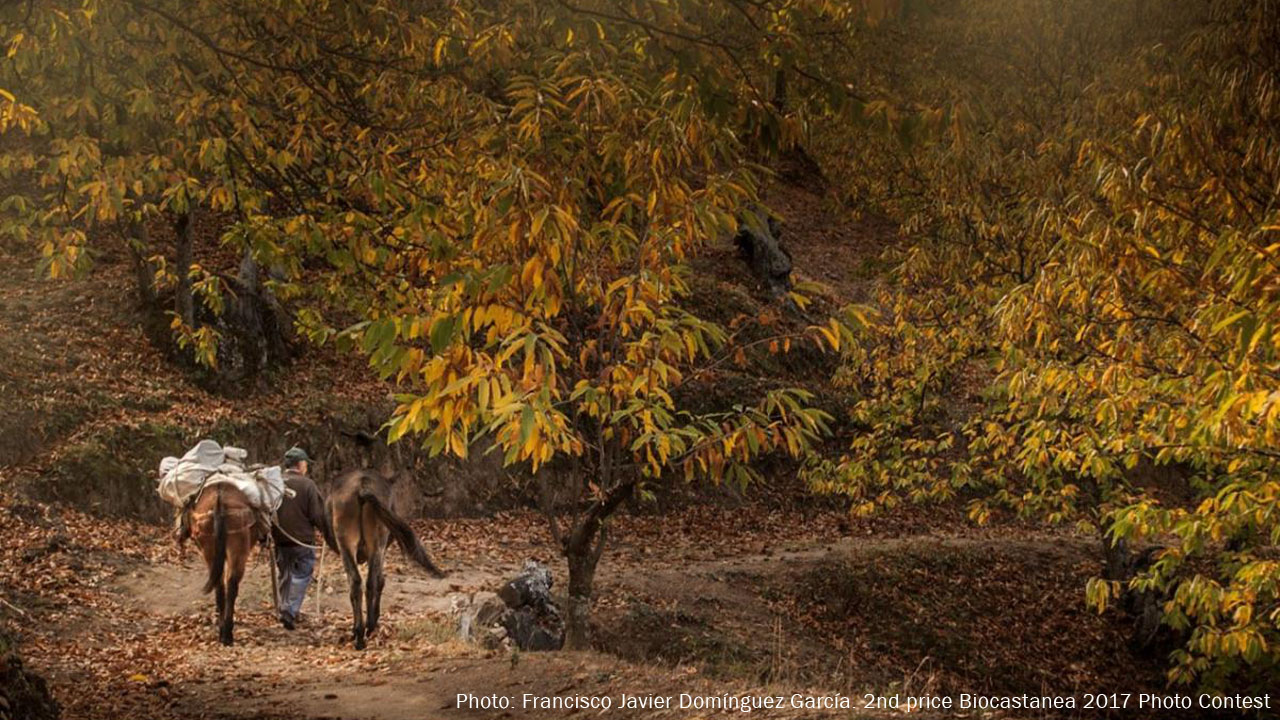 UPDATE: Check here the programme with the links to the presentations [1] (also available in Wild Nuts & Berries resources).
Producers, companies, public and private owners, and other actors in the chesnut value chain, are invited to participate in this Science to Practice event in Balboa (León, Spain) on 22 May. The objective of the meeting, organised by the Wild Nuts & Berries iNet, is to discuss the potential of chestnut production activities, its contribution to economic development in rural areas and management planning as a tool for the reduction of the effects of wild fires.
Check here the programme [2] (PDF). Registration for the event, here [3].
Type:
INCREDIBLE Project events