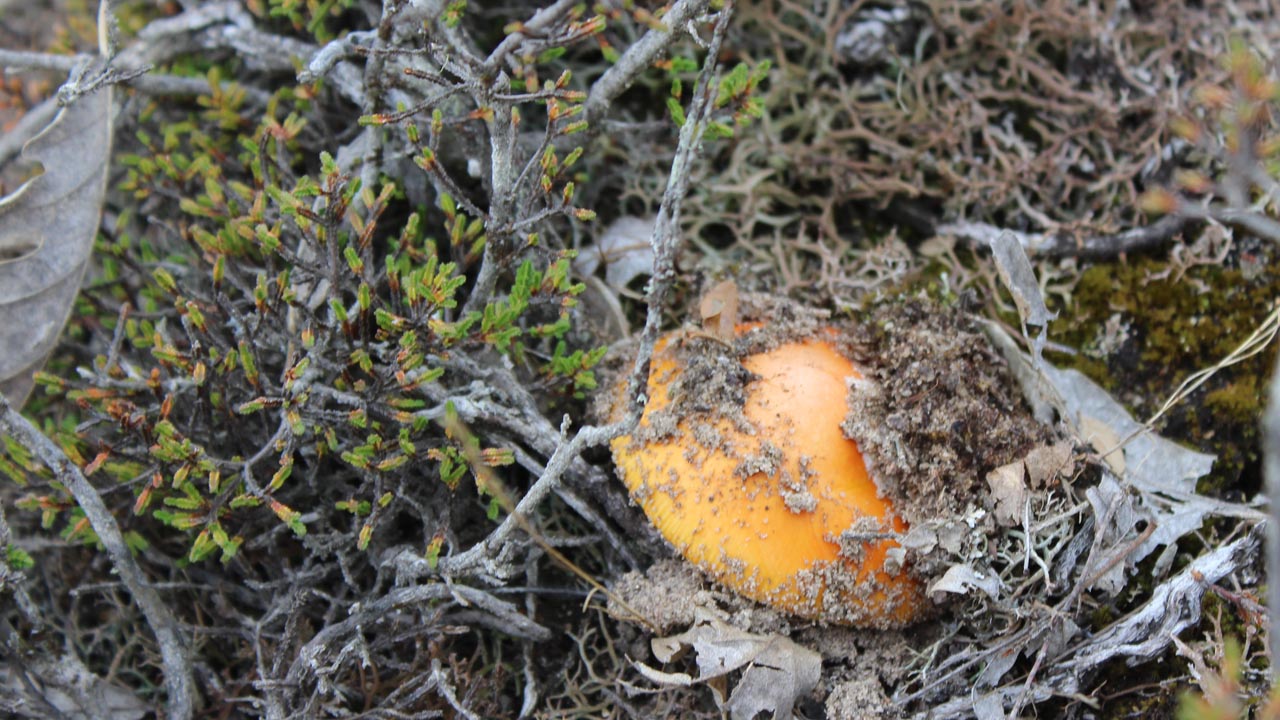 The wild mushrooms have an increasing economic value in the markets. However, the forest owners are not perceiving any income for their trade, in spite of the current legal framework which recognizes the right of the forest owners (Forest law 43/2003, Spanish Constitution, Spanish Civil Code).
Why the private forest owners are not taking advantage of the legal framework establishing mycological restricted areas? This INCREDIBLE Science to Practice event, organised by our partner Forest Sciences Centre of Catalonia (CTFC), will discuss the legal and economical obstacles, as well as the opportunities that the forest owners are facing for establishing mushroom restricted areas.
Local organizer: Juan Martínez de Aragón – CTFC, mtzda@ctfc.es [1]
iNet:
Wild Mushrooms & Truffles
Type:
INCREDIBLE Project events
Where:
Solsona, Catalonian Region. Spain.