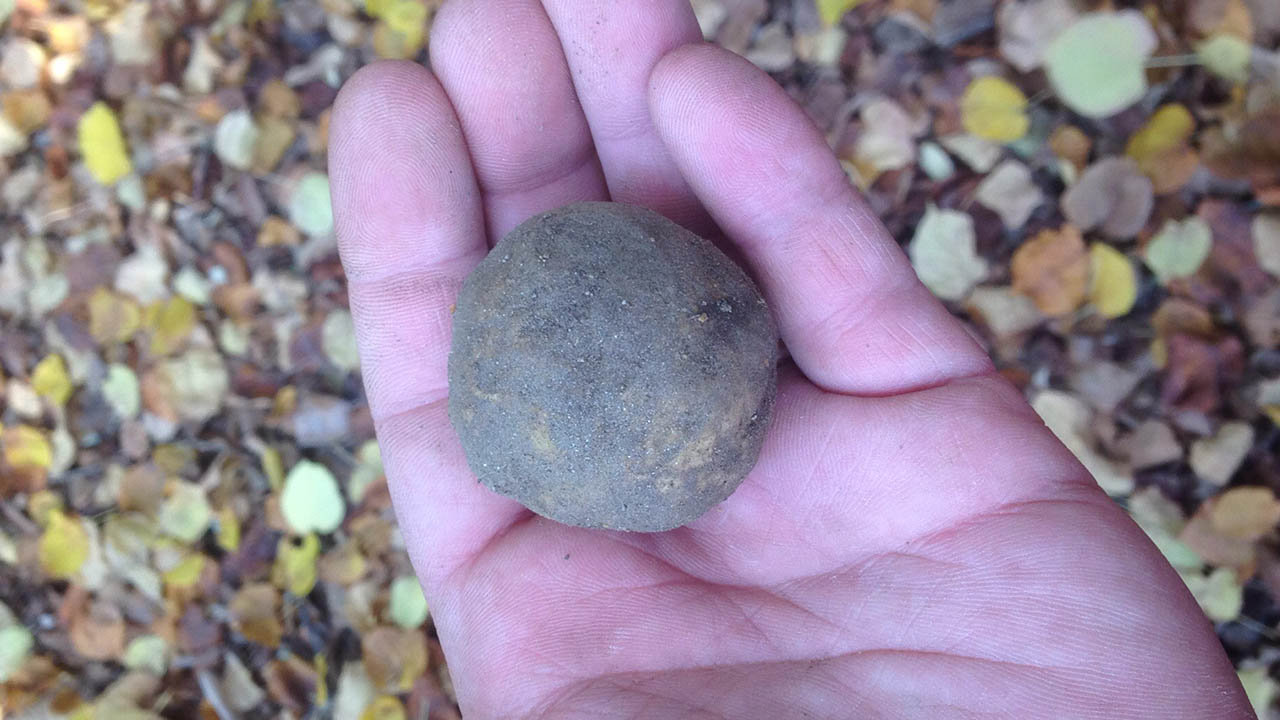 Wild Mushrooms & Truffles iNet organises its first INCREDIBLE Interregional Workshop, next 5th and 6th December at Padova (Italy). 
The focus of this event will be fiscality in the mushroom and truffles sector the first day (5th December) and forest management for truffles the second day (6th December), when attendees will visit some forests during a field trip.
The conference is entitled State of the art of Non-Wood Forest Products, focus on fiscality and new national and international regulations (5th december), and a simultaneous translation service will be provided from Italian to English. This day will be exposed the different experiences from European countries on taxation applied to wild forest products, some of the European origin trademarks, and anti-fraud regulation on truffles and mushrooms, among other topics.
To participate fill in the form [1] (the places are limited to the capacity of the building that will host the event).
Location 5th December: Sala Ippolito Nievo - Cortile Antico - Palazzo Bo. Via 8 Febbraio 2, Padova.
The 6th December will be held a field trip focused on production and forest management of white truffles.
iNet:
Wild Mushrooms & Truffles
Type:
INCREDIBLE Project events