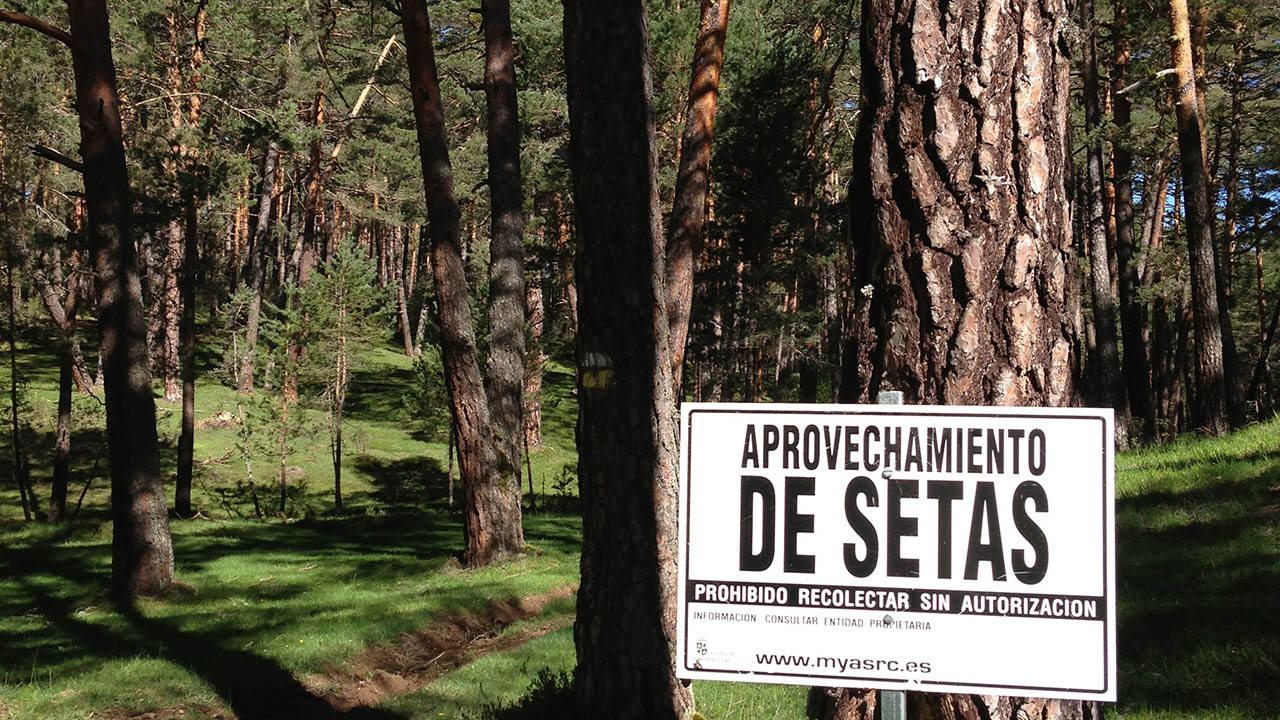 Next 19th November will be held at Solsona (Catalonia) a new 'Science to Practice' event. This time, organised by the Forest Sciences Centre of Catalonia (CTFC) and addressed to forest owners, managers, policy makers and also students, who will have the chance will have the chance to hear the latest on the topic of Mushroom hunting regulated areas: Legal framework and opportunities.
This Science to Practice event present different examples of mushroom hunting regulation in Spain, aiming to discuss their legal framework as well as the opportunities derived with their application. Several initiatives for mushroom collection regulation have emerged from national and regional legal frameworks, most of them based on a pay-per-use system. These regulated mushroom hunting grounds are mostly owned by public entities with little private investment. This makes us wonder why private owners do not set up pay mushroom hunting areas.   
Start time: 04:00 PM / End time: 08:00 PM
Check the programme here [1]. 
iNet:
Wild Mushrooms & Truffles
Type:
INCREDIBLE Project events